Grubbing and Clearing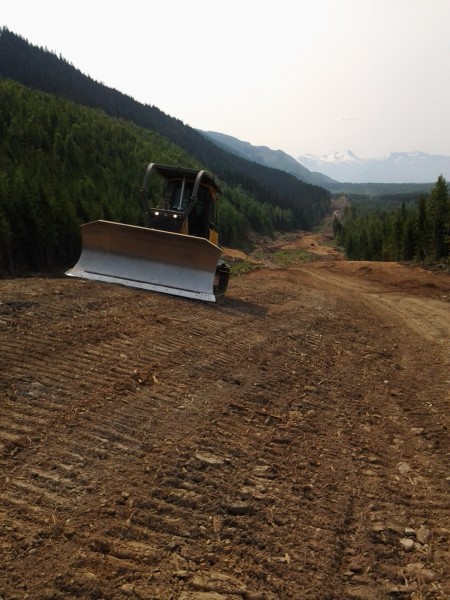 Timber Baron has the equipment and capacity to take on large and small grubbing and clearing projects. With our experienced operators, we always looks forward to collaborating with our customers, difficult terrain, and meeting project deadlines.
Click here to see some of our past projects such as the Northwest Transmission Line where we competed 30km's of right of way clearing our look in our photo gallery.